Doctors & Staff
Meet the experienced and friendly doctors and staff who make Keene Eye Care the leading provider of vision care products and services in Keene.
---
Dr. Tracy Roettiger, O.D.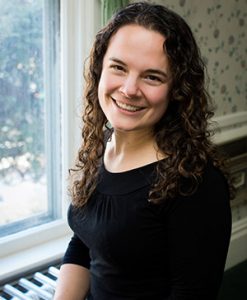 Dr. Roettiger moved to Cheshire County upon completion of a country wide tour of internships in places as varied as the Indian Health Services in Bethel, Alaska, as well as a few locations on the east coast like a practice in Fairfield Connecticut, the VA Hospital in Leeds, Massachusetts, and The Dorchester House Community Health Center just outside of Boston. Before taking the reins from Dr. Wyman at Keene Eye Care, Dr. Roettiger spent many years both in private practice and with a surgical center which specialized in LASIK and cataract surgeries. When she's not explaining how to protect and treat your eyes like the amazing superstars they are, she can be found trotting around the countryside and jumping over stone walls on one of her horses, or helping her husband, Tim run their Belgian Mare Brewery and Farm in East Alstead, NH, where they have lived for over a decade.
---
Dr. Robert W. Wyman, O.D.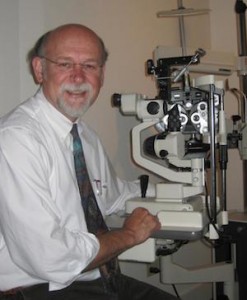 With over 30 years experience practicing in Cheshire County, Dr. Wyman has become a trusted name in vision care. Dr. Wyman lives in Swanzey with his wife, Lisa and their dog, Bess. They also have three grown sons: Josh, Travis and Sam. When he's not checking eyes, Dr. Wyman loves hitting the roads and trails of NH on his favorite bikes! He is a graduate of the New England College of Optometry in Boston, Massachusetts. Dr. Wyman is now fully retired.